Change the way you address business challenges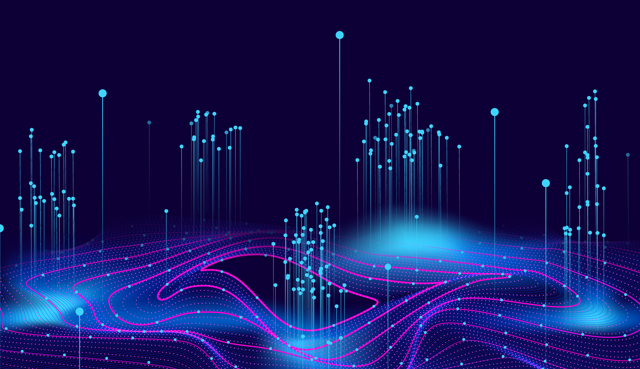 Automate the mundane tasks, secure all communications, and reduce turn-around time for change management. With industry acclaimed solutions from Greypad, quickly scale and address the needs of your growing business. Our team works with you to find the right technology solution that not just fixes your business problems, but helps you eliminate the issues completely.

Empower your employees to do the tasks they truly enjoy. Greypad Robotic Process Automation solutions enable you to automate any and every rule-based business process as well as regular mundane tasks. With easily customizable bots, we help you implement innovative solutions to your unique problems at speed.

Reduce the risk of unauthorized access to data with Greypad Security solution. With cryptography libraries that can be plugged in to different modules/ applications, enable easy encryption of data, files, and memory. The solution also allows you to restrict access to information on the basis on machine, user, time duration, and rights.

Products
Automated Document Factory
CCM
ECM
Omni Channel Experiences
Solutions
Communication Insights
Robotic Process Automation
Customer Experience
ETL ( Extract, Transform, Load)
Industries
Banking
Education
Government
Insurance
Telecomunications
Utilities
Healthcare
Labs
Whitepapers
Research Reports
Resources
Learning
Product Documents
About
Clients
Team
Careers
Locations