Automated Document Factory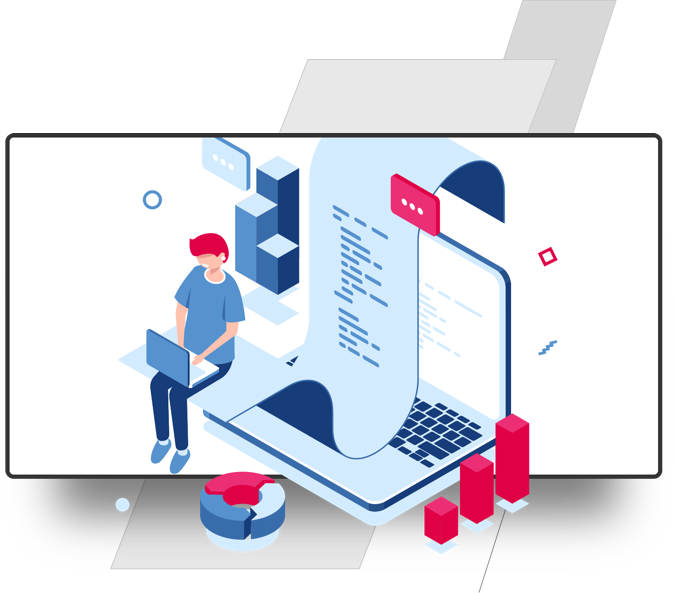 Secure and automate the creation and delivery of high-volume transactional documents and mission-critical business correspondences. With Greypad ADF, you can simplify the creation of highly personalized communication, encrypt all the files with ease, combine data from multiple source systems, generate delivery channel specific output files, enable secured remote printing with zero-touch deployment, and much more.
While majority of ADF solutions focus only on asset creation, Greypad ADF helps you take control of the data management as well. Access to the right data makes complex rule-based processing possible. Documents can be generated on demand or in batch and delivered across any channel based on preferences…

Customer Communication Management
Drive intuitive and personalized communications that are aligned with every stage in the customer journey across both offline and online channels. With cloud-ready Greypad CCM, you can enable rule-based filtering, track-n-trace communication across all channels, optimize storage, and much more.
Greypad CCM gives you 360⁰ view of every customer interaction, providing you with the information you need to decide next best actions faster and improve business by improving customer experiences and satisfaction.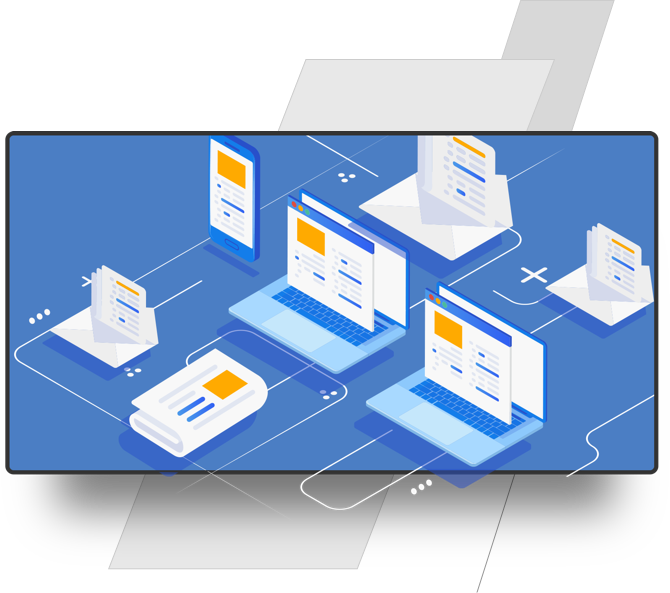 Products
Automated Document Factory
CCM
ECM
Omni Channel Experiences
Solutions
Communication Insights
Robotic Process Automation
Customer Experience
ETL ( Extract, Transform, Load)
Industries
Banking
Education
Government
Insurance
Telecomunications
Utilities
Healthcare
Labs
Whitepapers
Research Reports
Resources
Learning
Product Documents
About
Clients
Team
Careers
Locations