Robotic Process Automation
Shift to automated business processes and eliminate the mundane with ease and at speed
Empower your employees to do the tasks they truly enjoy. Greypad Robotic Process Automation solutions enable you to automate any and every rule-based business process as well as regular mundane tasks. With easily customizable bots, we help you implement innovative solutions to your unique problems at speed.
Need to communicate with 3rd party APIs? Our API bot can securely interact with any API, fetch data, and complete a task. Want to automatically deliver actionable insights to your employees? Our email bot can be integrated with business intelligence platforms to automatically trigger periodical or on-demand reports and analytics to employees. Using customizable bots like these, we can help you automate any business process or regular task.
Automate all mundane tasks
Enable end-to-end automation
Enable automated bill payments functionality
Today's digitally savvy customers want better and better experiences at every turn. They want to pay as they go and get everything done at the click of a button. To cater to the needs of this new generation of customers, banks need to go beyond the standard services and offer the extraordinary. With Greypad RPA solution, banks can extend their net banking offerings and incorporate monthly electricity, water, and telephone bill payment functionality. The system can automatically fetch the customer's bill every month, initiate the payment via authorized route, and send necessary confirmations.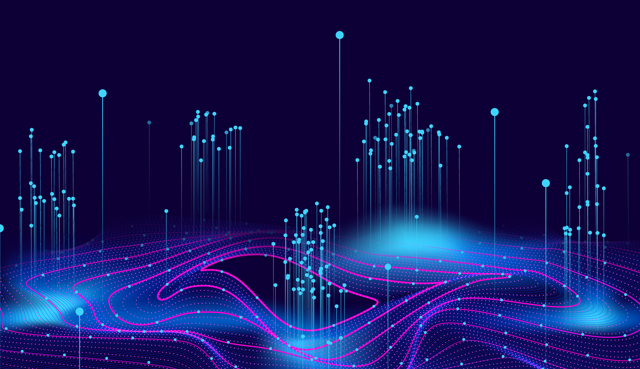 Products
Automated Document Factory
CCM
ECM
Omni Channel Experiences
Solutions
Communication Insights
Robotic Process Automation
Customer Experience
ETL ( Extract, Transform, Load)
Industries
Banking
Education
Government
Insurance
Telecomunications
Utilities
Healthcare
Labs
Whitepapers
Research Reports
Resources
Learning
Product Documents
About
Clients
Team
Careers
Locations