About Greypad
Greypad helps companies to deliver seamless communication experience (CX) to its customers and prospects across web, mobile, social media, and print. Our technology and solutions provide secure, scalable, and personalized CX, while providing actionable insights to the company to take the next best action.
Greypad solution suite includes leading edge products delivering Customer Communication Management (CCM), Automated Document Factory (ADF), Communication Intelligence, and Robotic Process Automation. Unlike most existing solutions in the market, Greypad solutions create a cohesive ecosystem of products that can address end-to-end communication and automation needs. The result is increased savings and business value creation for you.
Greypad solutions are best suited for addressing communication, automation, and security needs across Banking, Insurance, and Services Industries.

to better customer experiences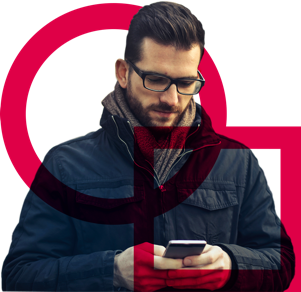 to seamless and personalised communication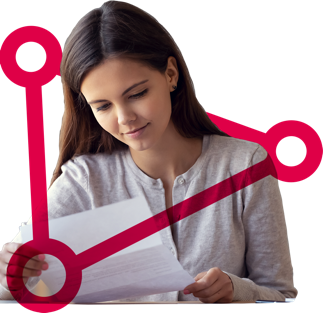 to intelligent communication management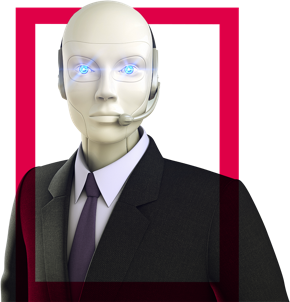 Get the
Greypad Advantage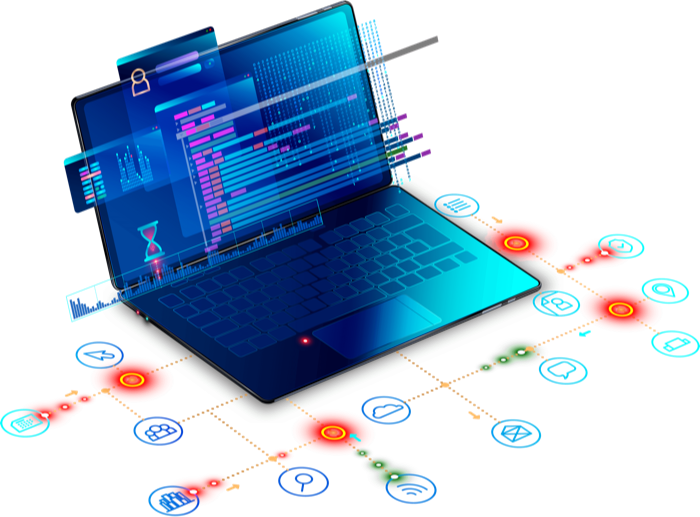 Never miss sending an important update – automate all repetitive communications with easy.
Leverage distributed multi-processing microservices architecture to scale horizontally and vertically.
Decrease dependency on IT. Give control to business users with ease to learn and use dashboard.
We work with you as an extended R&D team, helping you engineer intuitive and innovative solutions to solve your most complex problems.
With no data anywhere in the network, say goodbye to any possibility of a security breach.
Easily integrate with 3rd party tools to meet your organization's dynamic requirements.

Creating Impact that Matters
Automated Document Factory
Optimized bill printing and delivery reduced courier costs for a Mobile and Broadband Service Provide
Customer Communication Management
Simplified KYC updation process drastically reduced resource utilization for a Financial Service Provider
Robotic Process Automation
3-6 month's turnaround time for new language inclusion reduced to a few days for a Financial Services Provider

Adapt with evolving industry landscape
Realign your enterprise to go from disrupted to early-adopter to disrupter.
Banking and Financial Services








Solutions
Communication Insights
ETL ( Extract, Transform, Load)
Industries
Banking
Education
Government
Insurance
Telecomunications
Utilities
Healthcare
Labs
Whitepapers
Research Reports
Resources
Learning
Product Documents
About
Clients
Team
Careers
Locations