Security
Shift to centralized and scalable security solutions
In this new market landscape shaped by borderless networks and connected devices, eliminate the risk of information leakage. Greypad's security solutions help reduce the risk of unauthorized access to data or business correspondences and documents – so that you can grow your business without compromising security. Greypad's security framework includes various interfaces and ready implementations or libraries. These cryptography libraries can be plugged in to different modules/applications to enable easy encryption of data, files, and memory. The libraries follow bespoke interfaces that encapsulate standard cryptographic algorithms to provide the most security in today's marketplace. You can also define a centralized policy for rights management of all the assets shared across all channels.
Ensure complete monitoring
Prevent theft and misuse of your
intellectual property
In today's world where nearly all entry barriers to every industry have almost vanished, ideas are the only true differentiator. Whether it is a unique design, a piece of code, or a business plan, protecting your ideas is of utmost importance. However, the need to collaborate makes it harder to do so. With Greypad's Security solution, you can easily share your ideas without worrying about loss of intellectual properties. Our framework allows you to encrypt documents, share them for only a specific period, and disable forwarding or printing. You can also give view access only to specific devices or users.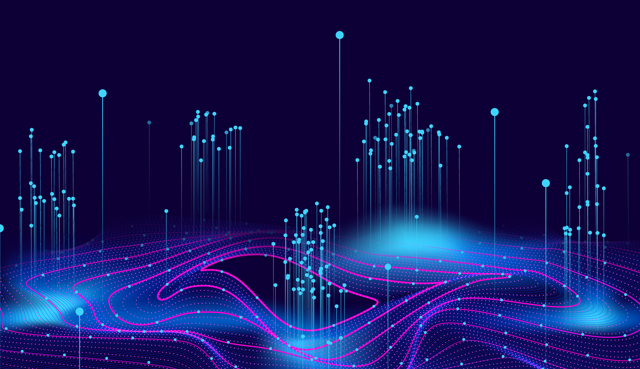 Products
Automated Document Factory
CCM
ECM
Omni Channel Experiences
Solutions
Communication Insights
Robotic Process Automation
Customer Experience
ETL ( Extract, Transform, Load)
Industries
Banking
Education
Government
Insurance
Telecomunications
Utilities
Healthcare
Labs
Whitepapers
Research Reports
Resources
Learning
Product Documents
About
Clients
Team
Careers
Locations